Carolina Copier Office Solutions

Home
On Site Service Rates and Information
Service Rates
Service Rates Depend on Equipment Type and Location. Coverage Areas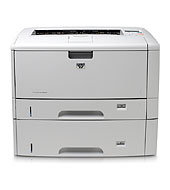 1 Hour Minimum Service Charge
Response Time
Average Response Time is 4 to 8 Business Hours.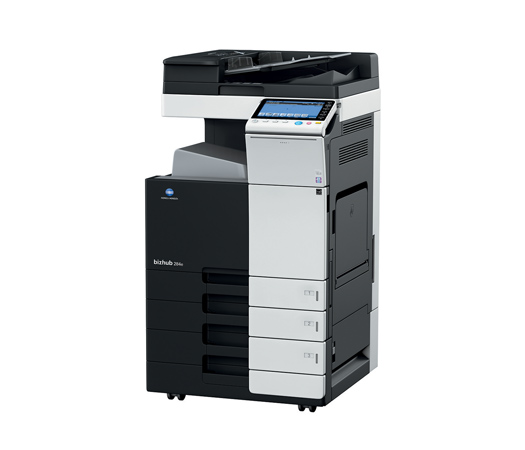 Emergency Response May be Arranged But Subject to Availability.
Additional Rates May Apply On Emergency Response
Travel Charges
Travel Charges Can be Applied For Service Locations Outside Local Zones.
Call For Details
Payment And Billing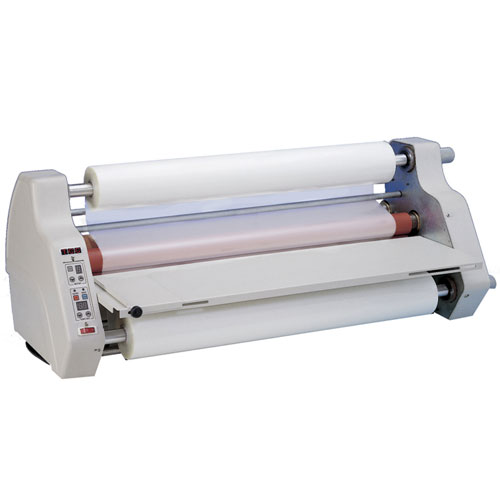 All Major Credit Card Accepted

Government Credit Cards and Purchase Orders Accepted.
New Customer are Expected To Pay at Time of Service Unless Other Payment Options have been Approved by Office
Labor Warranty
All Service Visit Carry a 30 Day Labor Warranty
800-299-9860 Online Service Request