Carolina Copier Office Solutions

Home
In House Repair/Depot Service
We Offer In-house Repair Service. This Service Allows You to Bring In Equipment For Service and Repair.
Just bring your equipment to our Service Center we will diagnose the problem report back to you the estimate of repairs. Upon approval we will do the necessary repairs.
Estimates General take 4 to 8 hours
Authorized Service Center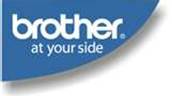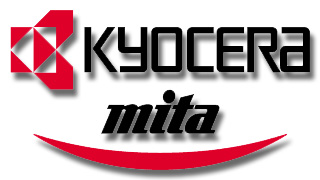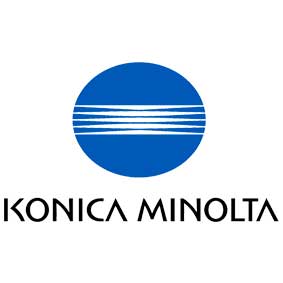 If you are out of the Local Area and you would like for Carolina Copier to service your equipment. You can box up the equipment ready for shipping to our Main Depot Center. Click on the link for Instruction and Shipping Info.
800-299-9860 Contact Us